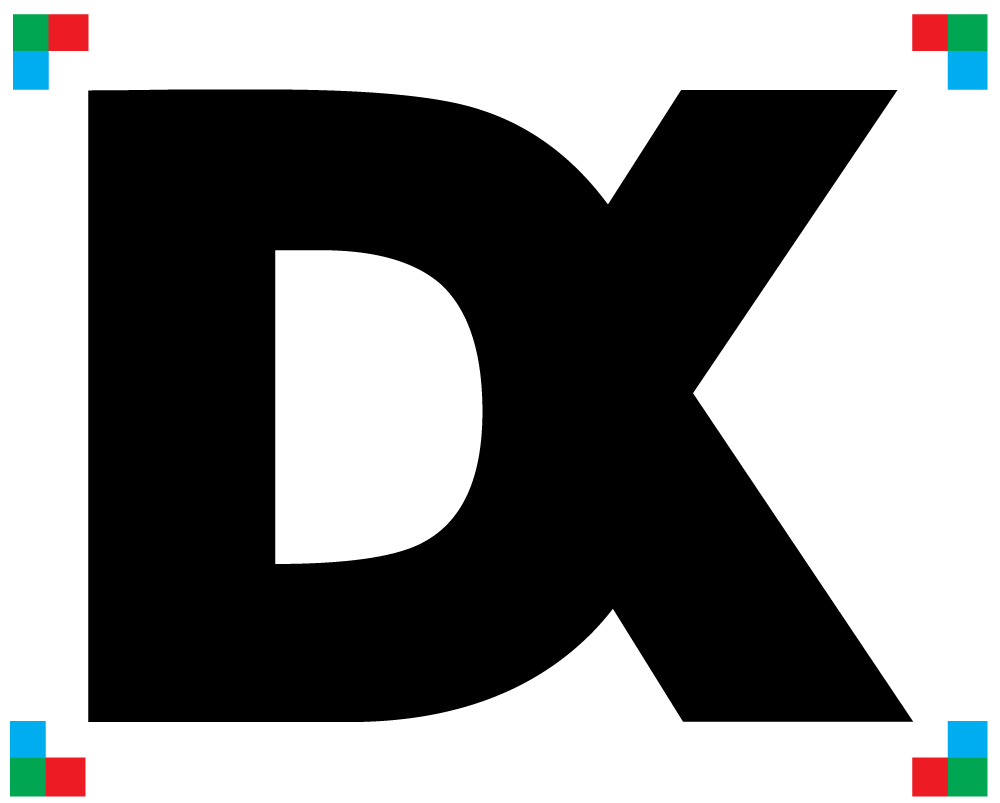 Hello. My Name is Dominic Keeton I am a Graphic Designer and Front-end Developer
I make awesome designs and functional websites for all. Check out my work below or let's create our own
Latest Projects
Aniyunwiya Nation
Official tribal seal for Aniyuwiya nation
Queens United Wholistic Center
Upcoming holistic health company
About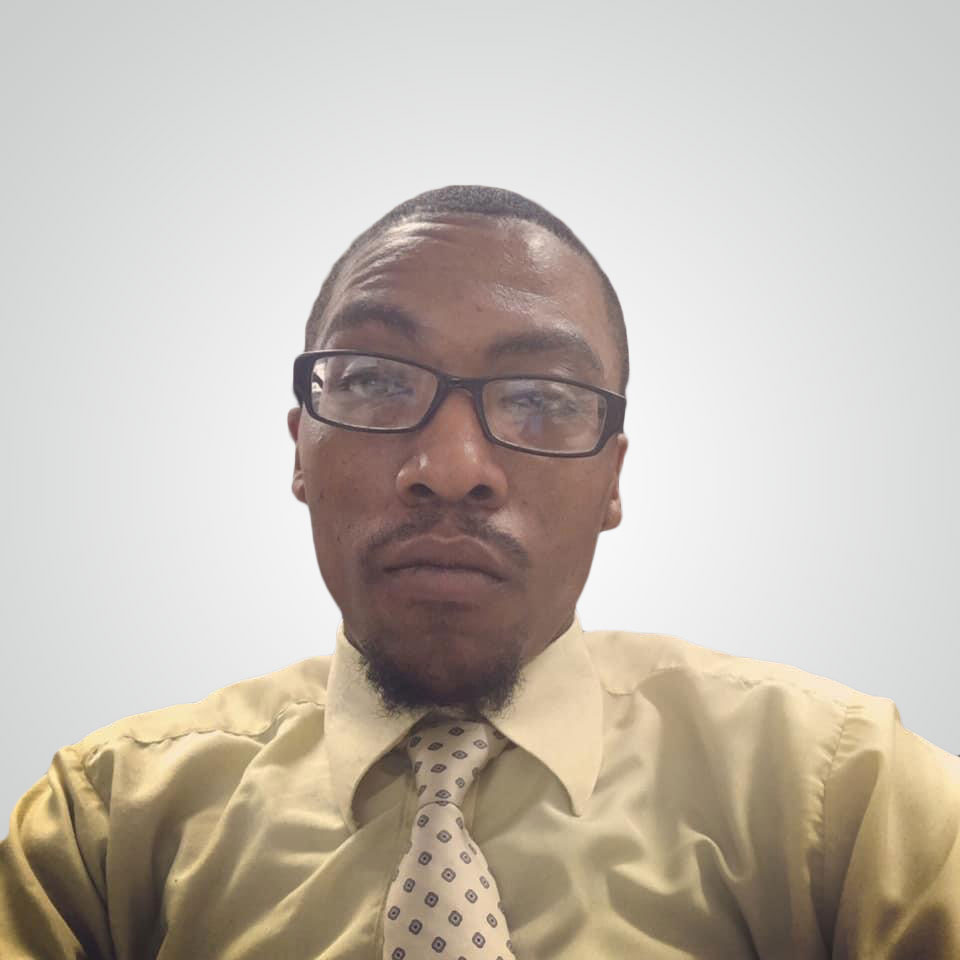 I am a freelance Graphic designer and front-end Web Developer from Philadelphia, PA.
I've been designing for more than 10 years and coding for about 5 years.
I have acquired college, self-taught and real world experience in Graphic design together with excellent knowledge and skill in front-end web development and design.
I am a focused and detail-oriented person who has a passion for minimal and complex design,
aptitude for awesome and intuitive functionality along with the drive to understand the latest technology standards.
I'm punctual, patient, and have a healthy appetite for knowledge and success.
Here's a brief summary of my skills
Graphic Design
With experience in multimedia, marketing, and print design, I can utilize creative techniques and tools to can create beautiful designs for clients from just an idea and some friendly conversation.
Web Design
I can design stunning websites with attractive visual aesthetics and engaging page layouts. I can apply learned techniques of UI and responsive design for vast customer acquisition and retention.
Front-end
Utilizing the latest scripting languages HTML5, CSS3, and Javascript. I bring functionality to a website that is accessible to all users. I can also improve my workflow and development by using different scripting libraries and frameworks such as SASS and React.js.
Tools
I have experience and can use a multitude of tools for design and web development that helps bring ideas and thoughts to life. These include adobe and other raster graphics editor programs products, Git, IDE apps, CMS including WordPress and Joomla and more.
Projects
Here's a brief overview of the projects I worked on. Click to see a larger version of the project.
If you want to see the majority of my work please visit my project page. I'm always updating my project list

DK Projects Page
Skills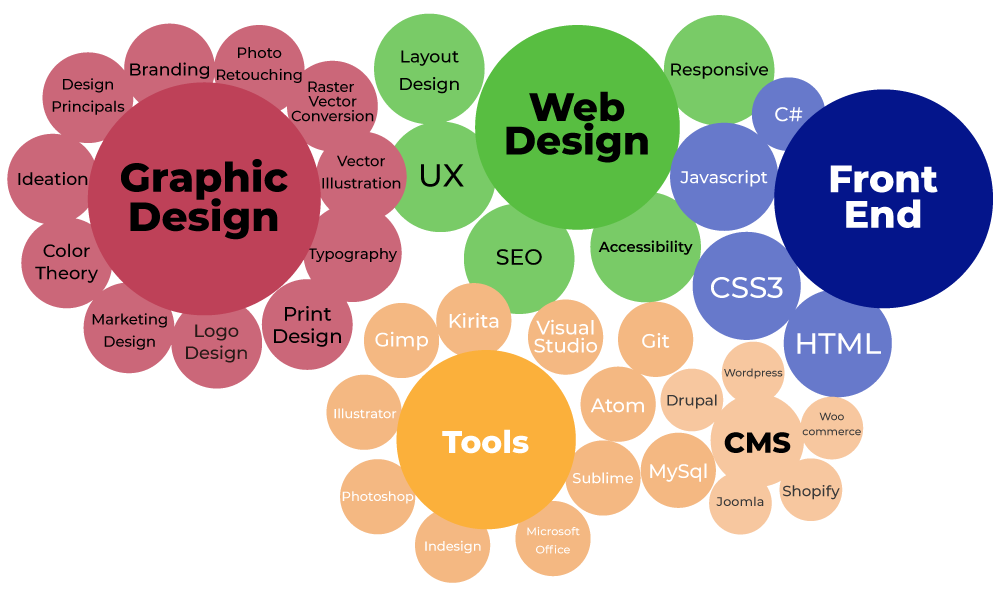 Contact
You can download my resume below or can use the contact form to get to me faster
© DK Design 2020
Hi MOM!!